About programs, games and other things related to Algodoo and Phun.

A neat flash program where you can see how small (or big) we are in comparison with other objects in our universe and the universe itself and learn some interesting things. Here is the link.
Posts: 201
Joined: Tue Oct 06, 2009 2:01 pm
Location: Croatia
---
Look! It's made by carykh! That guy is very popular with those races in Algodoo! (Lol it's already 3 years)
When your computer has multiple cores but uses programs that only supports single core....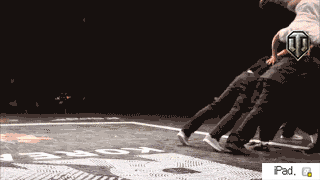 That's Algodoo!
Posts: 72
Joined: Sat May 09, 2015 7:46 am
Location: Earth.
---
---
Who is online
Users browsing this forum: No registered users and 1 guest